Since the cabinet obtained the Solar Impulse label in May 2022, it has been highlighted in the new action of Bertrand Piccard's environmental association.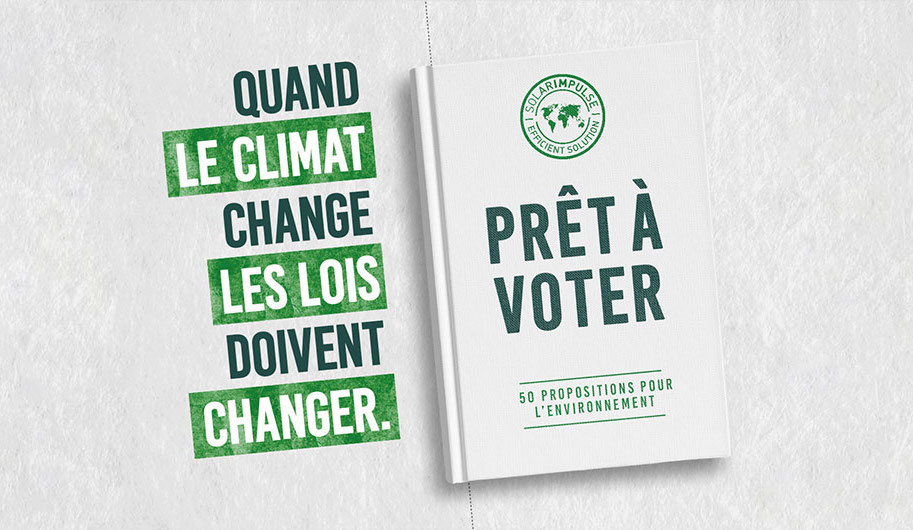 The "Prêt à Voter" initiative aims to take clean technologies as a starting point to guide the modernization of the legal and regulatory framework in France. Indeed, according to the foundation, the success of the ecological transition depends more on creating conditions allowing the present technologies to be adopted so as to fully enjoy their perks than on developing new ones.
This way, the Solar Impulse foundation chose 50 solutions within the 1400 labeled ones, in order to help the political decision makers to adapt the norms and standards that will promote the clean and efficient solutions market needed to protect the environment.
The Sirea's AEA cabinet has been selected to illustrate a law proposition promoting individual self-consumption with battery storage.
The many advantages of this type of solution, namely the recycled batteries to store the energy excess in a self consumption system made in France, make the AEA cabinet the perfect choice to democratize solar self consumption at home while caring for sustainable development.
Read the proposition N°8 as well as all the other law propositions :