Working on electrical equipment of all sizes around the world, Sirea's teams now rely on their strong experience in the business, but also on recurrent training of the staff to maintain and deploy new electrical installations.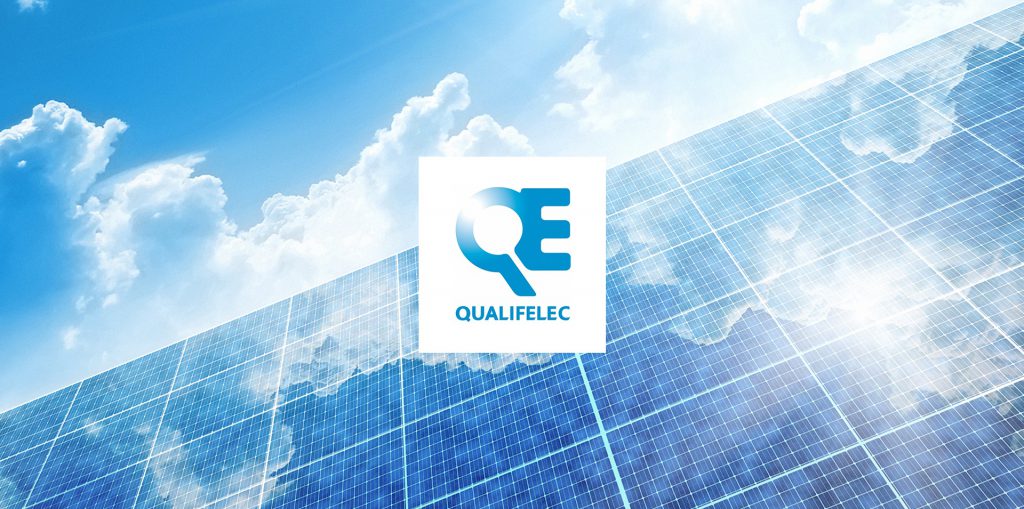 This expertise has been recognized and validated for several years by the Qualifelec organization, which has renewed Sirea's MGTI.2 qualification. This certificate ensures the customer compliance with electrical standards and technical requirements by the service provider, and applies to the interventions on medium and large facilities in the tertiary and industrial sector. The mentions "study and design" and "automatisms" have been added to this qualification.
Growing on the market of power generation facilities, especially after the launch of the AEA self-consumption cabinet range, the company has obtained the qualification SPV1.2 with the mention RGE. This mention was created by the government to make it easier for the consumer to find the best companies in the field. This new certificate attests the quality of services provided by Sirea on photovoltaic solar installations up to 36 kVA.
This further meets the quality and safety requirements for mutual trust between employees, partners and customers.