The French decree of February 15th 2017 regarding self-sufficiency states that individuals are allowed to make immediate use of electrical energy they produce. Sirea has therefore chosen to partner with Solethix to facilitate the integration of self-sufficient systems for individuals.
Moreover, since the resale of energy production is no longer obligatory, individuals can produce, store and then use their own electricity produced by a photovoltaic system.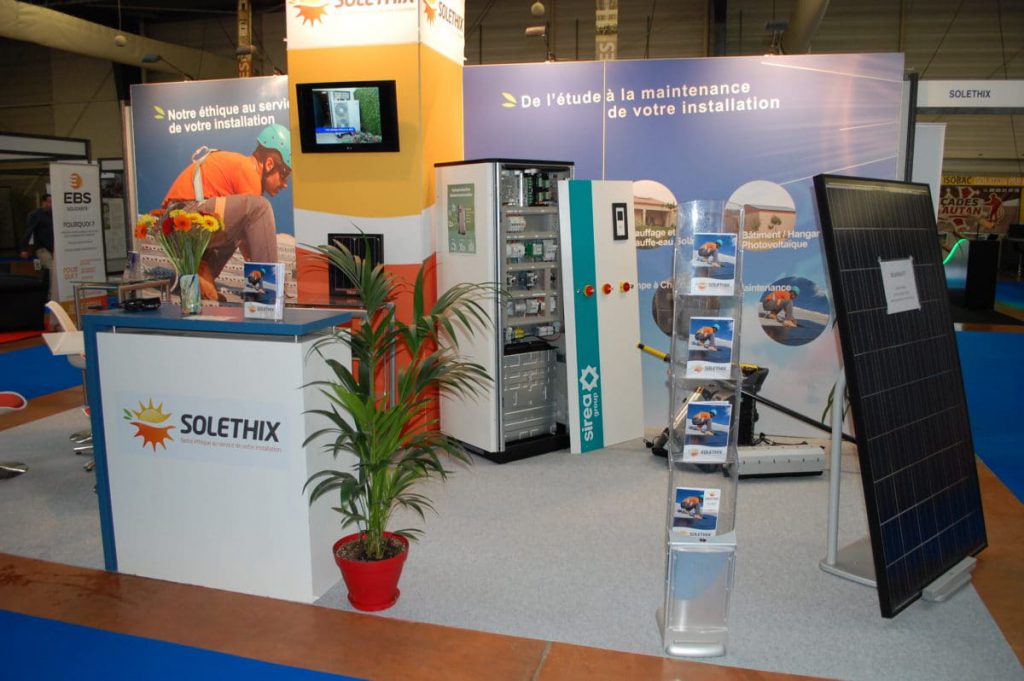 Solethix, based in Saix (France), is a specialist in solar photovoltaics, solar hot water heaters and boilers, wood boilers, heat pumps and saving energy.
With its ethical and professional approach, this French company is therefore an excellent partner for Sirea. This partnership will facilitate the implementation of energy management systems to accelerate household integration of green energy, by giving them full or partial access to energy self-sufficiency.
The strength of this partnership is based on the proximity of the two companies, both geographically and in terms of their longstanding working relationship. The two companies, which both have a wide range of accreditations, are committed to a process to reassure individuals both about the quality of the services provided and the installed equipment.