Here it is! The catalogue of our AEA and AEH cabinet ranges is now available!
The beginning of April announces the arrival of our new catalogue presenting our self-consumption solutions with storage, all in one document, for individuals and professionals.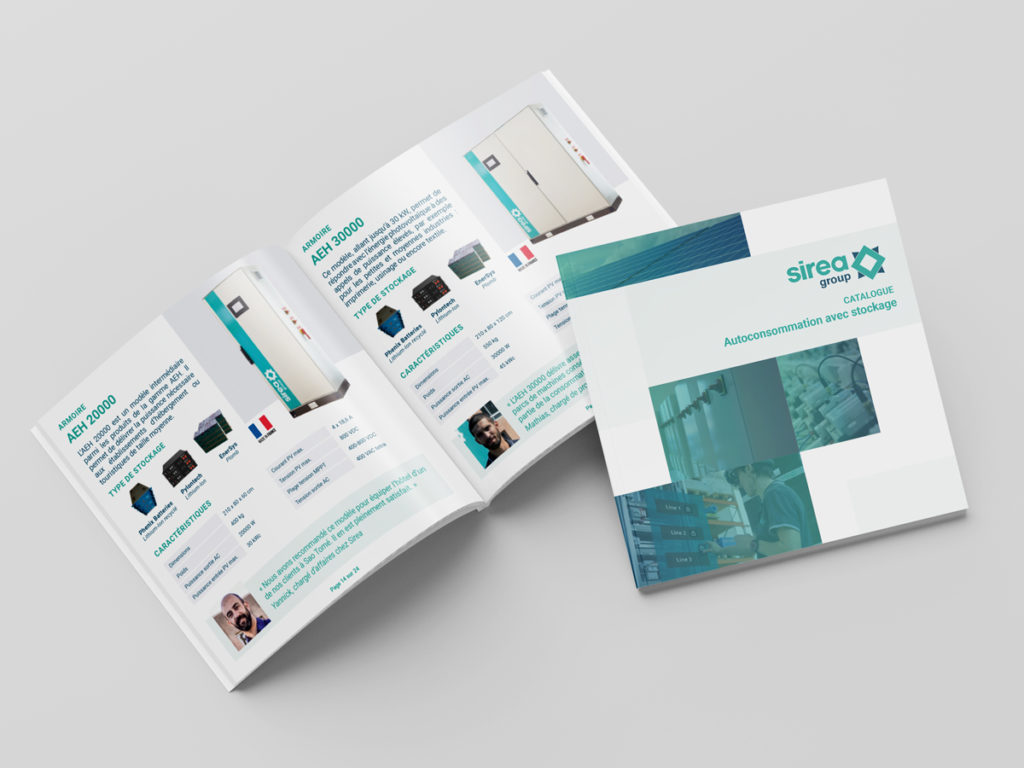 The document lists all the products of the AEA (for individuals) and AEH (for professionals) ranges, as well as use cases for each product.